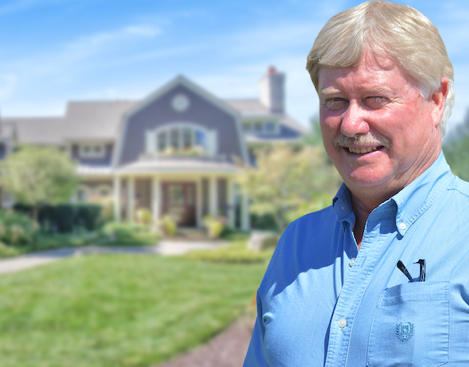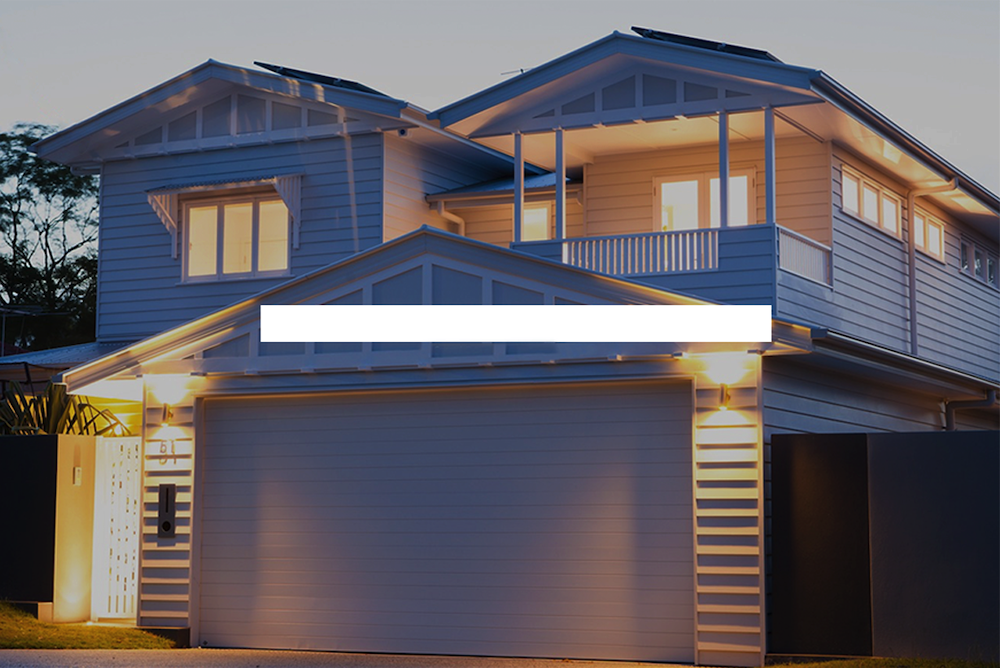 Concept To Creation
Residential & Commercial Builder
Shipley Builders, Inc. has a strong reputation for managing construction processes and recruiting the most qualified subcontractors for our construction projects. We partner with owners, trade contractors and architects to identify project goals and designs. We consistently identify sensitive issues that may impact the budget and project timeline.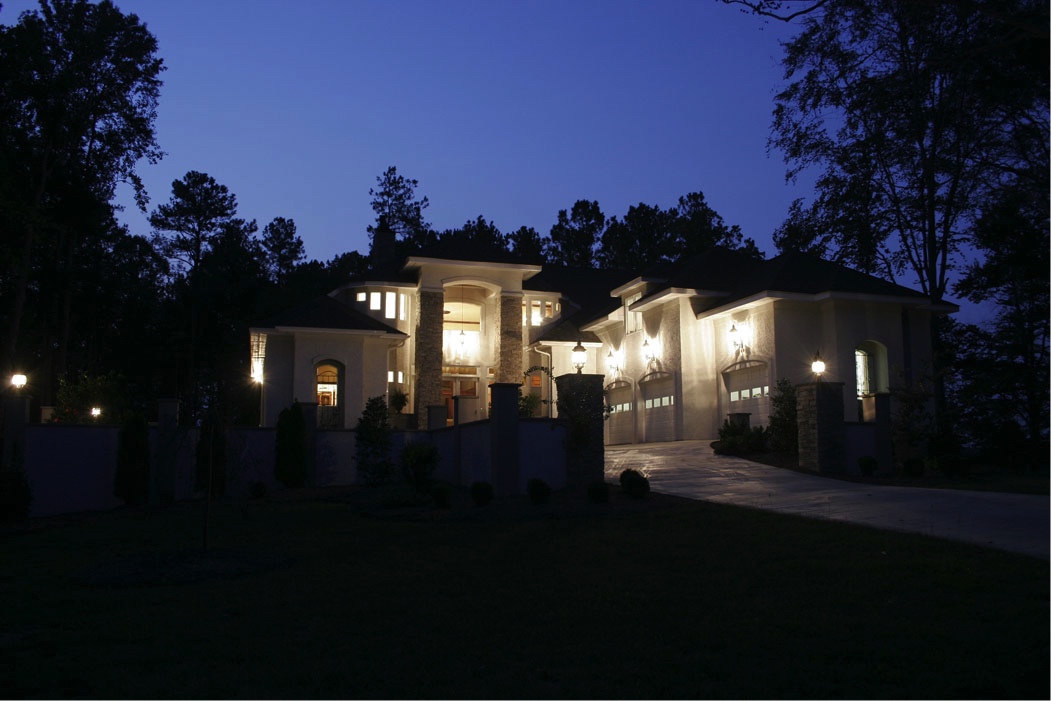 Awesome People Talk About Shipley Builders
Introducing homes that make you feel completely carefree every time you walk through the doors. View the magic of coming home, because life's too short for ordinary.
"As prepared as we felt we were to plan our home, we never could have built such a wonderful, functional, practical home if it were not for Shipley Builders terrific commitment to customer service. Shipley Builders was efficient at getting us an answer to any questions or issue that arose. They were so welcoming and approachable — they made us feel comfortable and at ease throughout the building process … We got just the home we wanted! Thank you "
"We have built several new homes with different builders, but Shipley Builders experience was, by far, the most enjoyable. Shipley Builders attention to detail is unique in the home building industry; they treat each home as if it were their own and have a profound desire to please the customer. Thank you, Chuck, for the wonderful experience. We would encourage anyone thinking of building a new home to talk to you first!"
"We had our first home built by Shipley Builders in 2015 and we can highly recommend them to anyone looking for a well constructed, beautifully designed house with modern charm. Chuck and his team were really friendly and approachable, and even though we made some last minute changes they worked hard to make it happen, and it happened beautifully. They were wonderful, and truly cared. Their attention to detail was impeccable!"




Shipley Builders have a long 30+ year history of designing, building and renovating top quality residential and commercial buildings.
Every project is approached with the same enthusiasm
and we incorporate our clients into our team.
Learn more about us and our projects.
Life's too short for ordinary.
252/586-5550
320 Lizard Creek Road, Littleton, NC
320 Lizard Creek Road
Littleton, NC 27850


Master builder with 30+ years of experience.
Founded in 1988, Lyman "Chuck" Shipley, Jr., has endeavored to hear and understand what prospective homeowners like, what inspires them, and what makes them and their families feel safe and satisfied. Only then can those values be designed to create a home that exceeds their expectations, and of which they will be proud.




Stylish, functional, quality-built living spaces tailored to your individual needs and lifestyle.
We work with you through the entire design, planning, administration and building process to ensure your new home is your dream home. We are open, honest and accommodating and we encourage you to feel apart of the building journey. Shipley Builders is dedicated to delivering the best in premium home building.
Shipley, Building
with Integrity
Lyman "Chuck" Shipley, Jr